The saying goes that Christmas is more about giving than receiving. Yet sometimes amid the craziness of the Christmas season, we forget to put the time and effort into finding a gift our loved ones will love receiving.
We know the Christmas gift options may seem endless. That's why we gathered a few of our favorite, handcrafted furniture for the loved ones in your life!
Christmas Gift Guides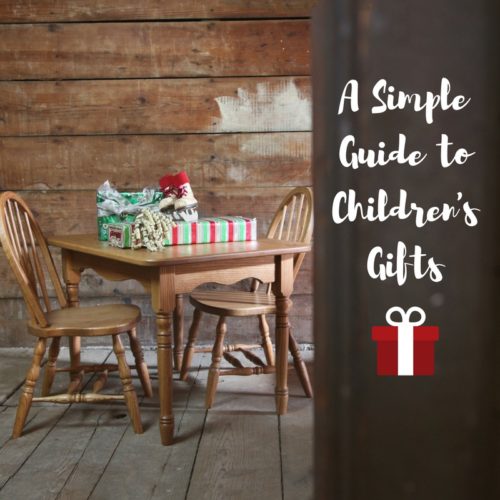 Many Christmases ago, you may have popped out of bed at sunrise and pounced on your parent's bed, eager to tear open your first Christmas present. Now, as an adult — a parent or grandparent, uncle or aunt — Christmas time is more about the little ones you love.
Remember, the simple joys of playing with homemade toys
? Check out our Simple Guide to Children's Gifts.
There's something magical about playing with toys that aren't connected with cords to technology. It fuels creativity and imagination.
We know many of you enjoy the festivities with a grandchild by your side. Looking for some gifts for the special grandchildren in your life? We have some gift ideas for them too!

Show the special woman in your life how much you appreciate her this Christmas with one of these furniture pieces! Your true appreciation, gratefulness and love will shine through any gift that recognizes and celebrates your love for who she truly is.  Check out our Christmas gift guides for the special lady!
Nothing says I love you better than I know you.
This year's shopping doesn't need to be stressful as you hustle to find the perfect gift for your man. Whether you want to say thank you, remind him of the good old days, encourage him to take a break or simply show how well you know him, here are a few gift suggestions for your special man!
Gifts for Cabin-lovers
As you may know, winter is the perfect time to retreat to a cozy cabin for fun and refreshment. This Christmas, give the gift of a well-furnished and much-enjoyed cabin adventure! If your friends love their cabin — especially during the cool winter months — we have a few Cabin gift suggestions for you!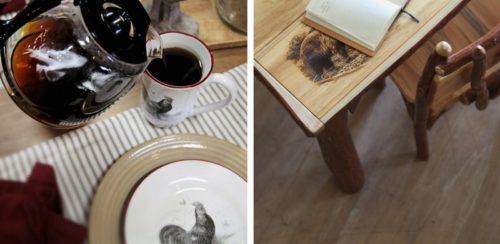 Gifts for Beach-lovers
Or maybe your friends love the lazy days of summertime. You may not be able to speed up or rewind time but you can provide a little something special to look forward to until the next beach trip.
Stop by our blog for six gift ideas for the beach-lover in your life.
Give a Gift that Gives Back
Christmas is a time of giving: giving gifts, cards and cookies. But this time of year is also perfect for gifts the give back.  With this Double Trash Bin Cabinet, you can give someone a gift from Lancaster — handcrafted by our very own Amish — that improves the earth and helps the garden grow.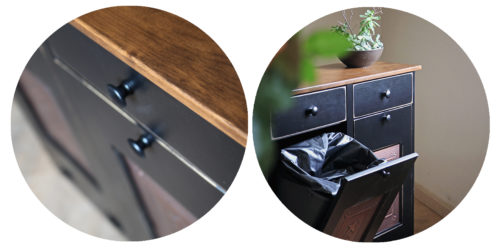 Let our gift guides help you make your Christmas season less stressful and more relaxing! These guides are filled with treasures to cherish for years to come.
May your Christmas be filled with much love, good times, and delicious food!