On a bright July day in 1996, amid the rolling Amish fields, Peaceful Valley Furniture opened our doors to a brand new day in Intercourse, Pennsylvania. After several years working from a stand at Roots Market, it was finally time to find a place to grow our roots, to establish a permanent home.

The First Chapter
Today, Peaceful Valley Furniture provides many homes from across America with the timeless value of Amish craftsmanship while blossoming within the Lancaster community, like the wild flowers skirting the dirt farm roads.
While Peaceful Valley Furniture thrived at the farmer's market, we soon expanded into our three retail locations. Each of our stores carry an extensive inventory in a variety of styles, woods and finishes, all created from solid wood. Peaceful Valley Furniture continues to operate at the original farmer's market site, Roots in Manheim, as well as at the Green Dragon Farmer's Market in Ephrata.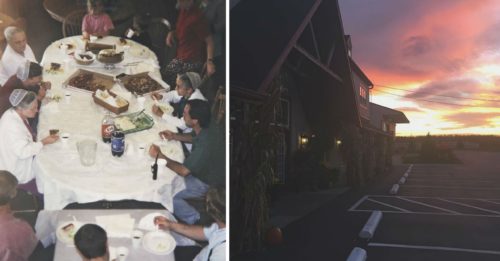 At Peaceful Valley Furniture, we are family — our employees, craftsmen, customers. Our deep roots and connections within the Amish community — our heritage — allows us to bring our dedicated customers some of the country's finest US-Made furniture, at similarly attractive prices. As an independent company founded on the faith, integrity and plenty of quality hard work, our family has grown over the years.
We aim to bring the beauty and impeccable value of Amish craftsmanship to your home while treating our customers like family — a reflection of our heritage, of our own Amish roots.

The Second Chapter
We desire to share not only the beauty of our handcrafted furniture but also the heart of Lancaster County — the strong, family-orientated heritage and the stories of culture and community behind Peaceful Valley Furniture. So we started a blog!
The Family Table….for us, these words bring back memories of childhood days spent around the supper table with siblings and parents. A table overflowing with good food and stores, with laughter and love to spare.

Although rare today, we hope to share this experience with you through our blog. Through swapping stories and visiting tips, sharing furniture suggestions and recipes from Grandma's kitchen, we hope to inspire you to draw your loved ones close and create your own family table. 
With our blog, we want to show you why we place so much of significance on family, both the ones we are born into and the ones we have chosen to become a part of.
Though we may never meet face-to-face, we are happy to share with you the simple, little moments that make life here in Lancaster County so special.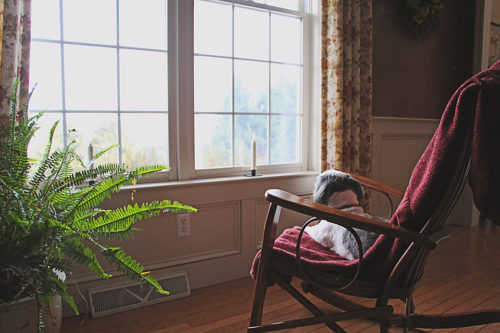 Welcome to Peaceful Valley Furniture!
And welcome to our family table — to laugh, to cry, to remember, to learn — and at dinner time, we hope you know you belong here, with us.
Find us here: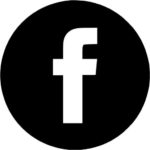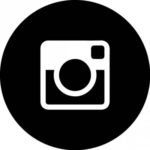 On our website, you can browse through a vast selection of our favorite and most popular pieces. On our blog, you will find the inside scoop into the peaceful world of Lancaster County, where the rolling farmland meets a growing urban culture.
You also can't go wrong with a visit to the serene world that we call our home. One trip to any of our retail locations and you will fully understand the meaning behind our namesake, Peaceful Valley.
We live here. We love here.
We are Lancaster County.