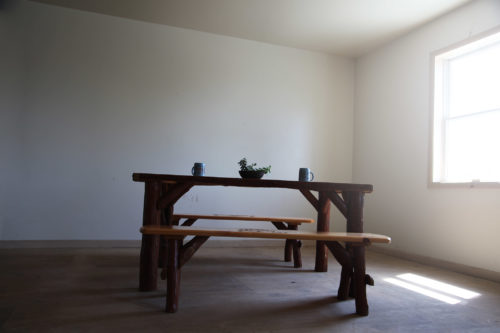 The twinkling lights in every store front reminds you of December's approaching holiday: Christmas. This year's shopping doesn't need to be stressful as you hustle to find the perfect gifts for your man.
Whether you want to say thank you, remind him of the good old days, encourage him to take a break or simply show how well you know him, here are a few gift suggestions for your special man!
Thank you!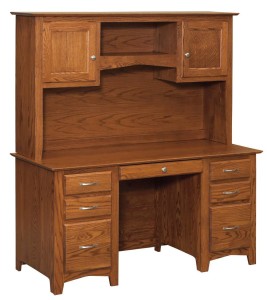 Compliment your man's strong work ethic and how well he provides with his family by giving him a sanctuary to work and create.
This Computer Desk is designed with a two door hutch top, brimming with storage space and drawers.
Remember when?

Treat your man to a gift both practical and filled with memories! Add some photos of you two on your adventures and you'll be set!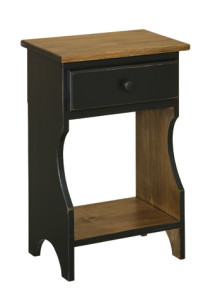 This classic Night Stand features a drawer for storage and lower built-in shelf, ideal for holding important books, magazines or more!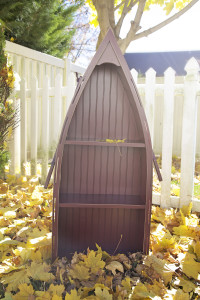 Remind your love about his summertime adventures boating while helping him keep organized with this Large Boat Shelf. It features three wide built-in shelves, an intricate outer trim and a set of oars tied together with rope.
Take a Break!
Nothing says relax more than a good book and food. Treat your man to the relaxation he deserves with his own dream vacation right at home.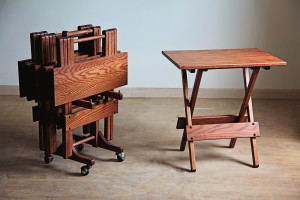 With this TV Tray set, he can unwind to his favorite book or movie while feasting on some Christmas treats. Each tray connects with the portable tray holder on wheels and can be moved effortlessly throughout your home.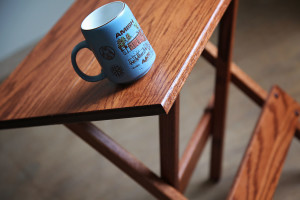 I Know You
Embrace your man's unique preferences and personality by giving him something clearly him. Show him how well you know him and his quirky tastes. After all, that's what you love most about him—who he is, irreplaceable.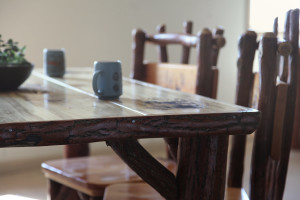 Maybe he loves the outdoors! Indulge your man's love for the outdoors and cabin lifestyle with some classic log furniture or decoration. Just be ready to adventure into the great outdoors as soon as he sees his gift!
Ideal for both your home and cabin dining room, this log table will be a place he loves to eat at!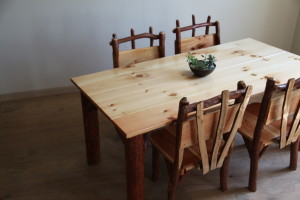 Remember, he doesn't need thousands of dollars spent on him. He needs your appreciation. What's a better way to say "I love you" to your man than a gift chose especially for him?